After its successful debut in Brisbane, the Art of Banksy: "Without Limits" is coming to Adelaide for the first time! Located in the Myer Centre, this museum quality exhibition is opening on August 24 and will include over 150 artworks as well as multiple installations. Tickets are on sale now and after receiving over 1.5 million visitors worldwide we're expecting them to sell out fast. 
Banksy, the elusive British street artist has continuously captivated the art world with his thought-provoking works and political activism. Known for his simple but iconic imagery, usually spray painted on the side of buildings, he has quickly become a household name. What makes him even more interesting as an artist is that while his work has achieved worldwide fame, Banksy's identity remains a mystery. 
Now the exhibition at the Myer Centre Adelaide offers art enthusiasts an exclusive opportunity to witness Banksy's extraordinary talent up close. This captivating art exhibition is one of the biggest and most complete collections of Banksy's work. It offers a curated selection of installations, sketches, stencils and sculptures that exemplify Banksy's creativity and genius. 
The exhibition will feature over 150 artworks including 35 authentic Banksy pieces. Visitors will be able to marvel at his unique style that blends dark humour, and social commentary, challenging conventional norms and provoking conversations on various socio-political issues.
Secure your spot and grab your tickets for the amazing Art of Banksy: "Without Limits" now.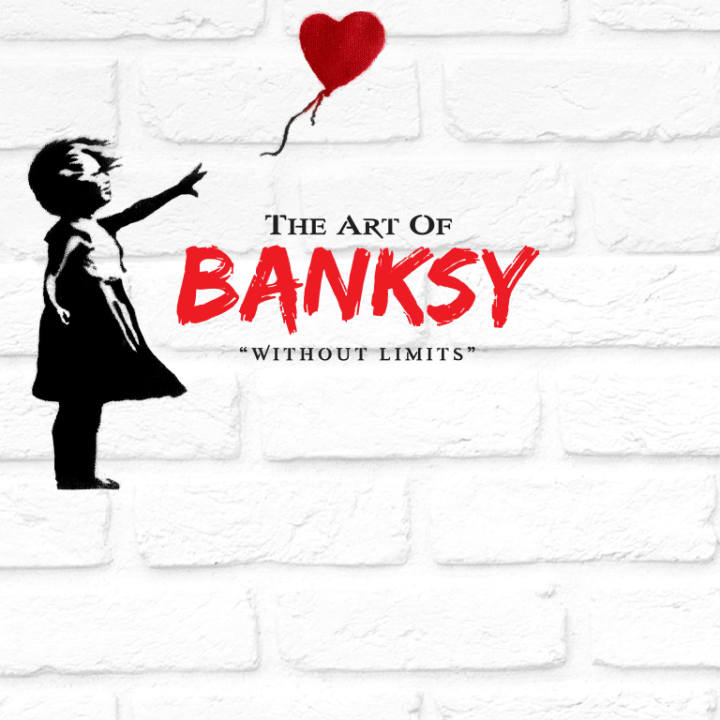 The Art of Banksy: "Without Limits" Exhibition
---