With eight number-ones and 30 top-ten songs in the US charts, Taylor Swift has become one of history's best-selling artists of all time. But this Candlelight tribute concert sees her hits, including "Shake It Off" and "the 1", reimagined for a string quartet.
Add hundreds of flickering candles in one of Adelaide's most unique venues and you're setting yourself up for an "Enchanted" evening in homage to one of contemporary music's best singer-songwriters. But, you can make it even more special with company from your favourite person.
This Candlelight tribute to Taylor Swift lights up the night on 8 July. Tickets from $29.
Candlelight's glow is spreading from classical greats to contemporary icons and with this upcoming tribute concert to Taylor Swift fans of the American vocalist will get to experience stirring renditions of their favourite songs but not like they've ever heard them before. As candles light up The Meeting Hall at Adelaide's Town Hall, the Joseph Freer Quartet will make their instruments sing.
From "Lover" to "Blank Space", "Cardigan" to "Love Story", two violins, viola and a cello will recreate the highs and lows of each of Tay Tay's songs. And thanks to the range, dynamism and timbre of these classical instruments, it will almost be as if an "Invisible String" is connecting the originals with the tributes. You'll be speechless hearing her music in a new light.
The Meeting Hall in Adelaide's Town Hall is one of the city's most distinctive venues. The hidden gem has an inbuilt stage allowing the illuminated string quartet to truly shine as they fill the room with melodies.
The Candlelight Tribute to Taylor Swift takes place on Saturday 22 October. With two performances in the evening, one at 6:30pm and another at 8:30pm, audiences can make the most of the night with dinner before or after and a lovely stroll through the city.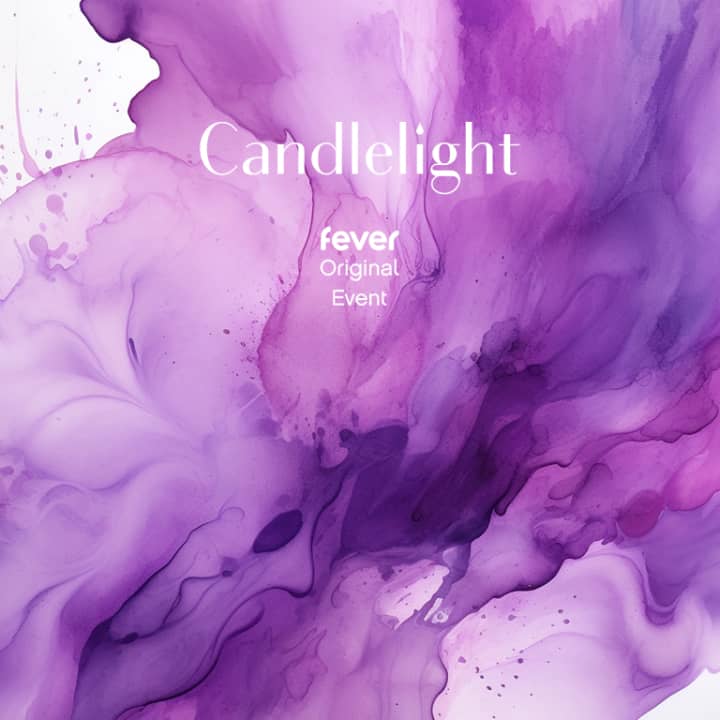 Candlelight: A Tribute to Taylor Swift at The Meeting Hall
November 10, 2023 6:30 PM
From A$30.00
---