Four Seasons by Candlelight celebrates Vivaldi's lasting influence and thematic triumph at The Meeting Hall—a space in one of Adelaide's most treasured buildings—on February 4.
Portraying spring, summer, autumn and winter, Vivaldi's "Four Seasons" are without doubt one of music history's most storied compositions and this performance is an opportunity like no other to bathe in the soft light of candles and experience a stirring work of art that has been enjoyed for centuries.
Move through the seasons in just one night thanks to Vivaldi and Candlelight.
It is almost certain that you have heard parts of Vivaldi's "Four Seasons" musical masterpiece before and felt something stirring inside of you. It has that effect on you whether you know what you're listening to or not. Even still, it always has the capacity to astound.
Spring arrives with the trill of birds and a feast to welcome the warmer weather while summer is suffocating heat followed by a refreshing breeze. Autumn rises with revelry and the nap that follows breaks with the sound of dogs on a hunt before winter blows its icy chill across the land and teeth chatter. You can experience them all in just one night.
But, part of what makes Vivaldi's score so inspiring is the instructions he provided to musicians such as "the drunkards have fallen asleep" in the second movement of Autumn and how each has been interpreted.
The Meeting Hall, located in Adelaide's Town Hall, makes for a superb setting for this Candlelight concert paying tribute to Vivaldi. The chandeliers and high ceilings will be lit up with the soft glow of candles as Amicus String Quartet take to the stage.
Don't miss out on a night of revolutionary music in Adelaide with performances at 6:30pm and 8:30pm on February 4 that will envelop audiences in a night of wonder.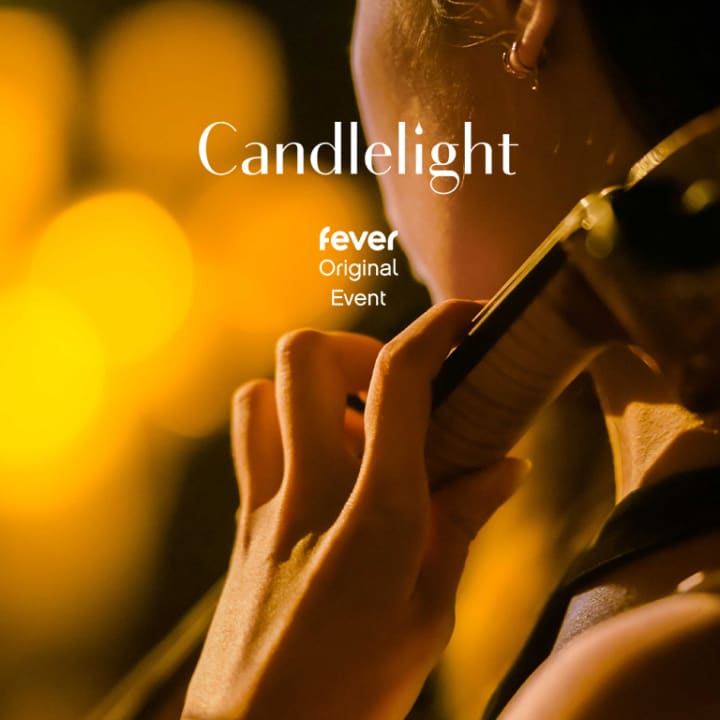 Candlelight: Vivaldi's Four Seasons at The Meeting Hall
February 4, 2023 6:30 PM
From A$29.00
---